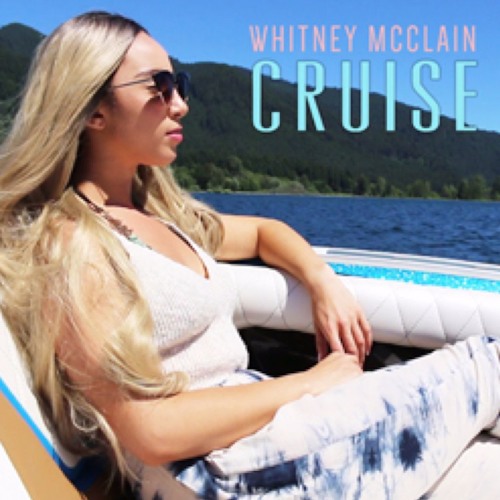 Emerging singer / songwriter Whitney McClain has just released her latest single "Cruise".
Over a simmering beat, her voice immediately takes center stage, carrying an unshakable hook with confidence, charisma, and charm. Co-written with Marlon McClain II, Davi Jordan and Ralph Stacy, it sets the stage for her forthcoming sophomore EP, due out very soon via Gold Dust LLC.
When discussing the song, Whitney added:
"I wanted to create a record that pushed positivity and hope that, no matter how bad it might seem, we can always work through it if we love one another. Darkness can't exist in the presence of light. Later, it developed into a love song, but I still think it holds true to the original message."
With its universal message and undeniable spirit, it's a natural evolution for Whitney. Emerging in 2015, her debut single, "Bombs Away," racked up over 1 million views on YouTube. Hot on its heels, she returned with the 2016 EP Nothing To Lose, which spawned three singles that each joined the million views club. Meanwhile, she garnered a nomination from the Independent Music Awards for "Urban EP of the Year."
Listeners will get to know Whitney McClain even better with the release of the upcoming EP.