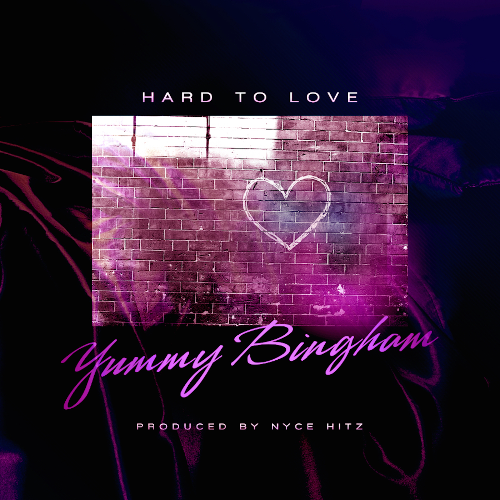 Yummy Bingham & Nyce Hitz are thrilled to announce the release of the latest single "Hard To Love" from Bingham. "Hard To Love" is available on all online music stores today.
"Hard To Love" is just in time for the warm weather. The single gives you a Soul, Trap & 90s feel. Last year Bingham blessed us with her vocals on "So Bad" along side Cam'ron & Nicki Minaj but this is Bingham's first official release since her mixtape "No Artificial Flavorz" which was released in January of 2014 and It's sure not to disappoint.
Bingham & Hitz continue to work as they are currently in the studio working on Bingham's project and projects for other artist as well.
Bingham says you can expect more from her this year. Let's let the music speak!