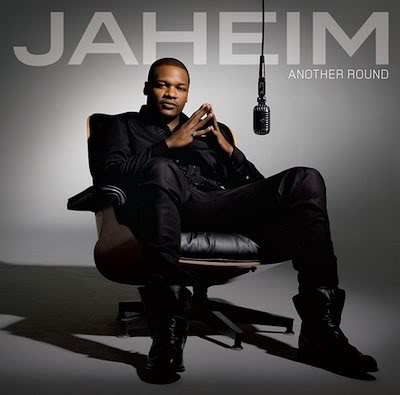 I just checked out the new pictures Jaheim has on his official website….wow seems like he's going for a new look.
At least from the leaked singles I've heard so far, including this one, it doesn't seem like he's made any major changes to his music like using autotune; and he certainly doesn't need to!
His new album will be in stores February 2010.