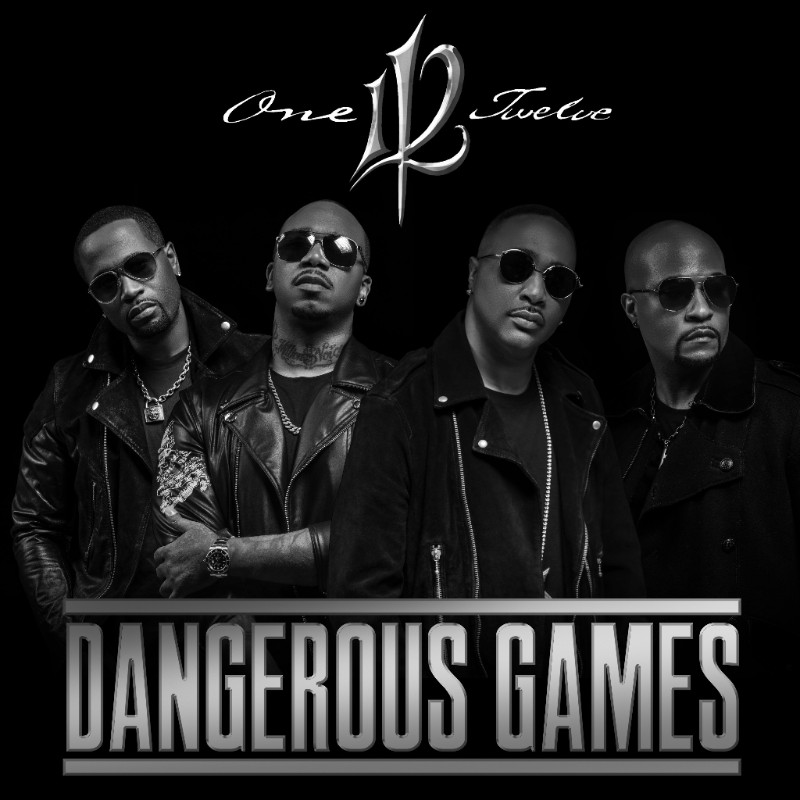 Legendary group 112 has just released the video for their comeback single "Dangerous Games".
The song is the first single from the group's upcoming album "Q, Mike, Slim, Daron" which will release on October 27th, 2017. It will be the group's first album since they released "Pleasure & Pain" in 2005.
The song has already reached the Top 20 on Urban A/C radio, and continues to climb towards the top.
The group made their official return to music after over a decade with the song "Strawberry".
112 is gearing up for their upcoming tour which will kick off in UK in late September, before taking them to the US in October.