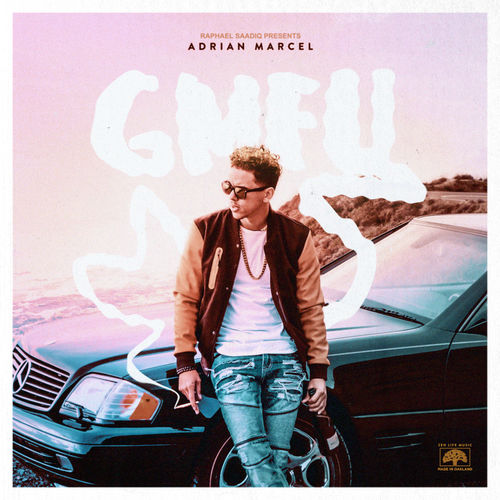 R&b singer Adrian Marcel demonstrates what happens when you can't stop thinking about your ex and your mind begins to play tricks on you in visual for new single "Imagination".
The trippy and cinematic visual directed by Fifth Science features Adrian daydreaming about his ex that he can't seem to get over. Unable to stop fantasizing about his old love, Marcel sends a series of texts and let's just say he doesn't get the response he was looking for!
Just last month, Adrian Marcel released his debut album "GMFU" (Got Me F*cked Up). The project was executive produced by his mentor, the legendary Raphael Saadiq.
The project features production from No I.D. (Jay Z, Kanye West, Vince Staples), Deputy (Rihanna, J. Cole), Shonuff (Dr. Dre, Big Sean, Lil Wayne) and Raphael Saadiq himself along with a guest appearance from hip-hop legend, Too Short.