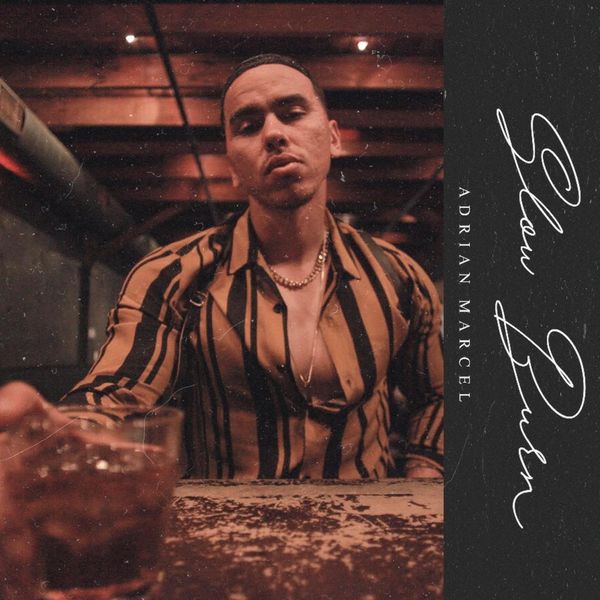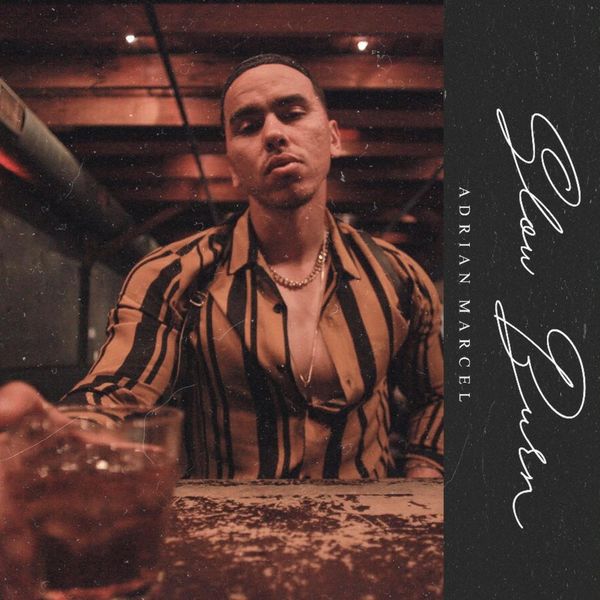 Adrian Marcel returns with the video for single "Slow Burn". We immediately recognized the song as a standout when he released it earlier this year as the first single from his sophomore album "98th".
The album released a couple of months ago back in May, and Marcel also put out the single "The Way".
The singer also recently starred in the Bobby DeBarge Story Biopic.
Also in case you missed it, Adrian Marcel joined us on a recent episode of our SoulBack R&B Podcast. On the show, he discussed his recently released album, moving on as an independent artist, and much more.