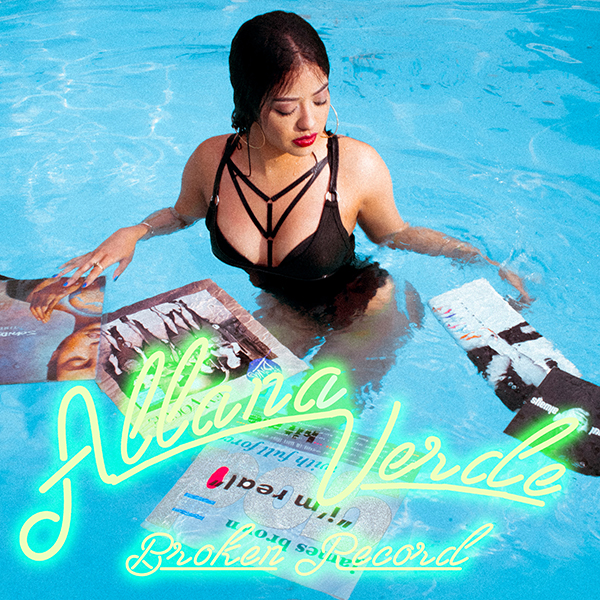 London based emerging r&b singer Allana Verde has just released the stunning visual for her captivating single "Broken Record".
Delving into the dynamics of her previous relationship, "Broken Record" encompasses all the classic elements of an R&B record, while possessing Allana's unique flavour and ability to captivate her audience.
The single comes off her stunning 4-track EP 'Broken Record' and the unique and talented artist will instantly draw you to her music which will take you on a journey, documenting everything from heartbreak through to regaining personal confidence and empowerment.
Her previous single 'Bad Side', also taken from the EP, was a complex and emotive piece, which featured the ethereal additions of the harp and an unwavering range of vocals. Flashes of 80's pop merge with R&B classics as they sit on an undercurrent of fresh synths and current styles to draw your ear straight in to the record.