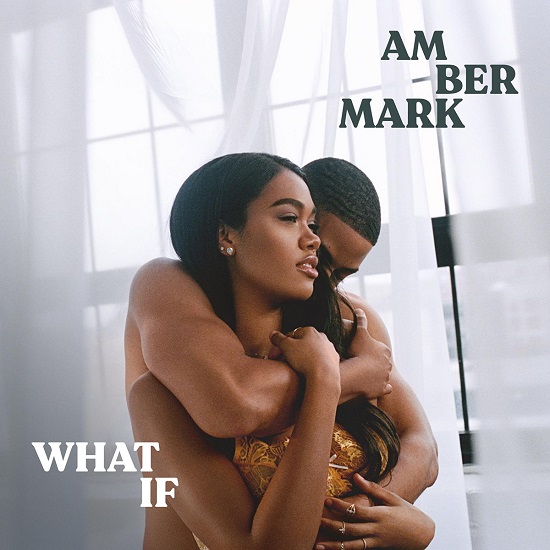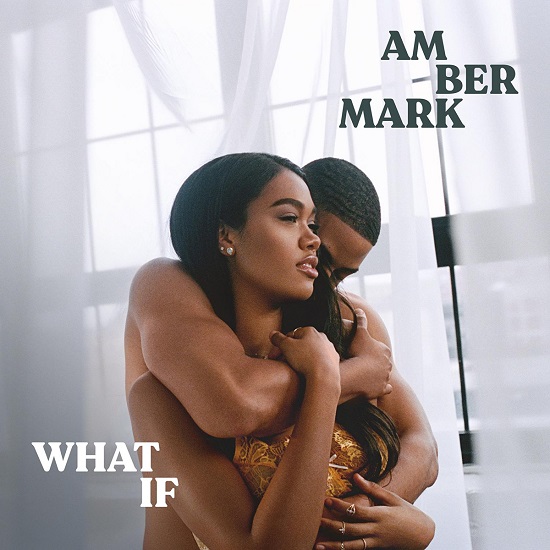 Emerging R&B star Amber Mark continues to impress which each release and her new single "What If" proves to be no different. The singer has also released a visual to accompany the track which you can watch above.
Amber Mark is signed to Interscope Records and has really made her mark in the short time they've been pushing her music. She's able to really stand out among the younger generation of R&B talent due to her beautiful vocals, nostalgic production, and relatable lyrics.
We were equally impressed with the single "Mixer" she released earlier this year, and we've added it to our Best R&B of 2019 Spotify Playlist.
In cased you missed it, we recently featured an in depth interview with Amber Mark via Millennials in Music. Make sure you check that out for a great introduction to Amber Mark as an artist.