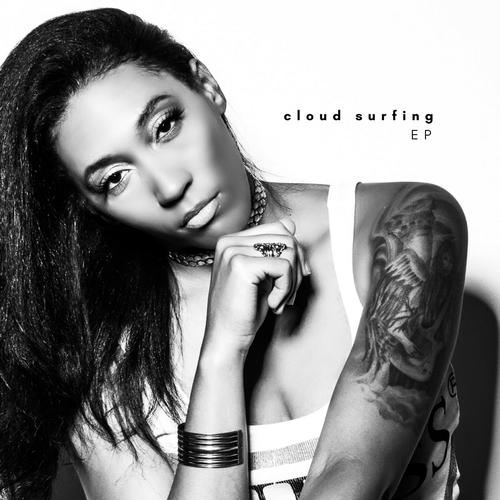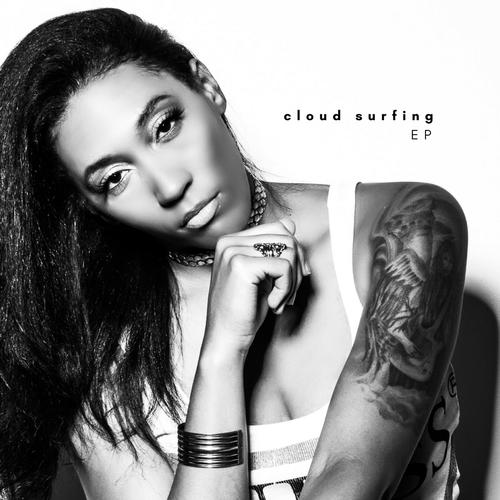 Anna Moore has been our favorite discovery of 2018 in terms of an artist we've been introduced to. She continues with new content this year with the release of her video "Cloud Surfing".
The song and visual are a great representation of what we are so captivated by from her as an artist; the music, vibe and sound are so refreshing.
The song title is actually the name of her EP which released over the Summer.
In case you missed it, Anna recently joined us as a guest on one of our SoulBack podcasts.
Also in case you missed it, we were introduced to Anna Moore originally through her amazing song "One Day".