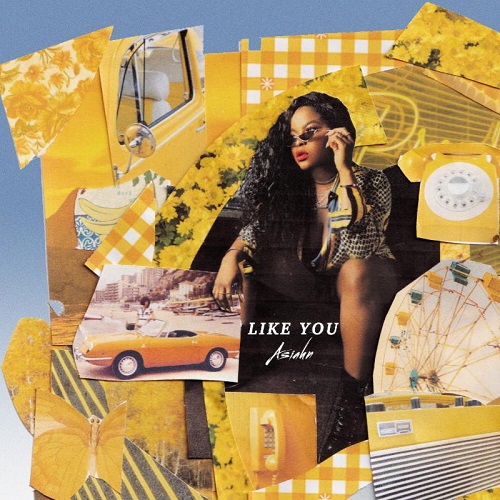 Emerging R&B star Asiahn has just released the cinematic visual for her second single, "Like You." The single, hails from her recently released album, Love Train 2.
A potent, passionate, and powerful throwback R&B anthem, the track highlights the dramatic scope of her vibrant and vital vocals. The video goes further to showcase her vocals with its inclusion of her performing "Like You" live.
One of our favorite R&B artists from the younger generation, we recently featured "Like You" in our Top 100 Best R&B Songs of 2018 list.
Also in case you missed it, we had a feature interview with Asiahn as part of our Millennials in Music collaboration with Neo Elite. You can check that out here.