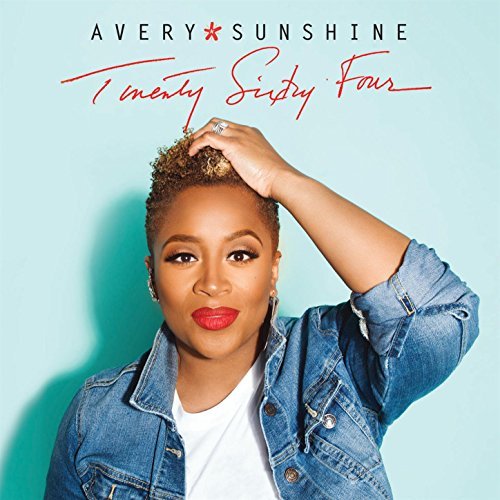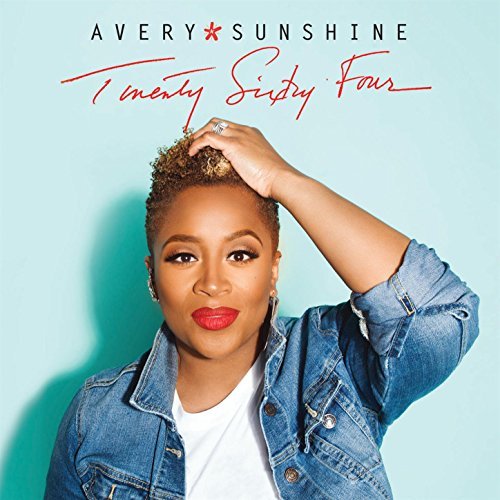 Check out Avery*Sunshine and her collaborative partner Dana Johnson performing "The Ice Cream Song" from the "Twenty Sixty Four" Album.
Twenty Sixty Four, Avery*Sunshine's sophomore CD for Shanachie, features organic soulful in-the- pocket grooves, sublime ballads, exquisite arrangements/orchestrations and exuberant life affirming tracks. The vocals shine throughout, the production is tight and the songwriting hits home. Twenty Sixty Four marks the first time that Avery*Sunshine has had numerous collaborations on an album and expanded the instrumentation. "This is something that I have always wanted to do," she states. "I really wanted to have live strings on the record so we got to do that this time. We collaborated with Grammy award winning pianist and arranger, Ruslan Sirota. We also have a couple of writing collaborations with Eric Roberson, Carvin Haggins and Jamie Portee."
The album also features a few guest appearances, including Mr. Talkbox (Bruno Mars, NSYNC, Erica Campbell), Frank McComb (Prince, Branford Marsalis, Lalah Hathaway) and recent Grammy winning trumpeter Keyon Harrold (Maxwell, Jay-Z, Beyoncé, Common, Gregory Porter). "These are some big milestones that I am really excited about," shares Avery*Sunshine. Twenty Sixty Four further asserts the consummate artist as one of the best things to happen in R&B in the past decade.
With the release of Twenty Sixty Four, Avery*Sunshine concludes, "I am always striving to fill the space that I was created to fill. Everybody has their own fingerprint and we are all here for a reason. I believe the reason that I am here is to share the music that God has given me."