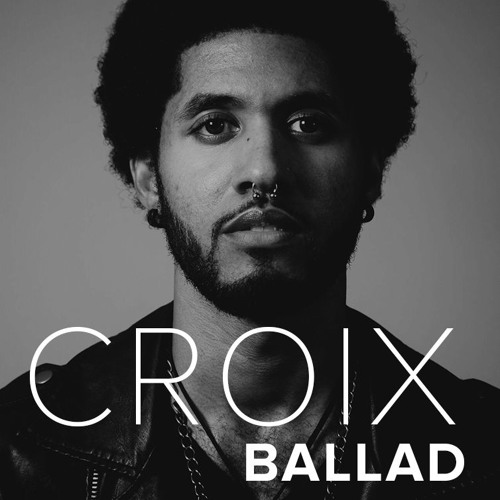 With the way r&b music is portrayed in the mainstream these days, it's fair to ask the question if love music is even being created anymore.
Luckily, we have artists like Ballad who are still committed to celebrating women and creating good music in the process. He does just that with his latest single "Give it All" and the visual to go along with it.
The visuals solidify an already incredible record with, let's face it, relationship goals! An ode to love and commitment, the video is a refreshing taste of old school R&B love, with a new school feel. "I'm giving it all to you baby, all to you baby. Of that I've got no doubt" Ballad sings in his silky smooth falsetto. The Jay Muse-produced record is one you're sure to have on repeat.
The song is included on his recently released EP called "Croix".