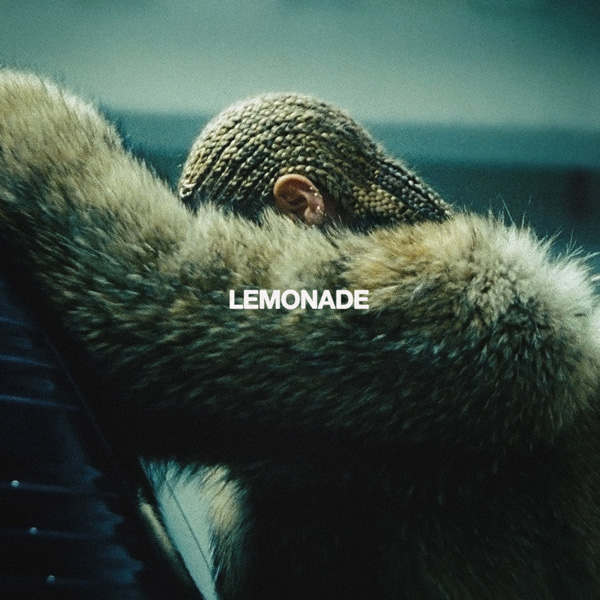 When Beyoncé dropped her most recent album "Lemonade" a few months back, the song "Sorry" was the one that immediately grabbed everyone's attention. The "Becky" line was all over the press as people speculated on who she was referring to.
Beyonce is taking full advantage of the publicity as she's decided to release "Sorry" as the next single off her album. The song has been sent to all formats of radio and looks like it will be another hit for her.
Today she has released the music video for the single on YouTube. Initially the visual album was only exclusive to Tidal subscribers, but the public can now view it.