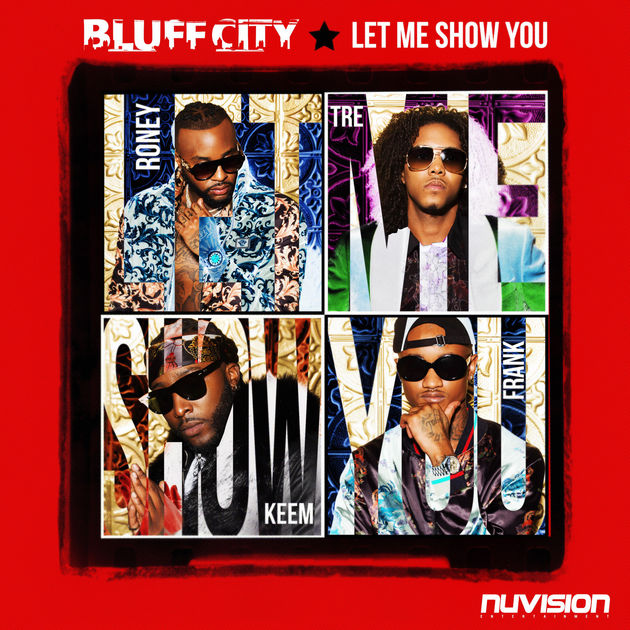 As traditional r&b fans, we often crave a sound that we rarely hear being made these days. A sound that touched us in our younger years and allowed us to fall in love with this r&b genre.
It's exciting to know that this type of music is still being made by young artists. Allow us to introduce to Bluff City, a group based out of Atlanta, GA by way of Memphis, TN and made up of Roney, Tre, Keem and Frank.
They've recently released their latest video for single "Let Me Show You", and it has a sound that transports us right back to the early 2000's. That's not to say the song sounds dated, but more so they've built upon influences and created a nostalgic sound that's their own.
Stay tuned for more from the group as we follow them along their journey.