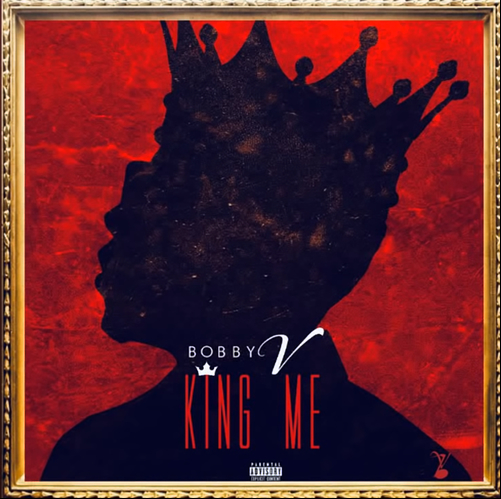 Veteran r&b singer Bobby V has just released the visual for his latest single "King Me". The song was originally created after the singer felt compelled to speak out following Jacquees' calling himself the King of R&B.
In the unique visual, Bobby shows us some footage from his upbringing and also his successful journey, while also boasting about his claim to the throne.
Although his credentials and track record of success speak for itself, it seems he still does get overlooked when it comes to these conversations.
Most recently, Bobby released his seventh studio album "Electrik" earlier this year. Included on the album was the hit single "Lil Bit" featuring Snoop Dogg which appeared on our Top 100 Best R&B Songs of 2018 list.