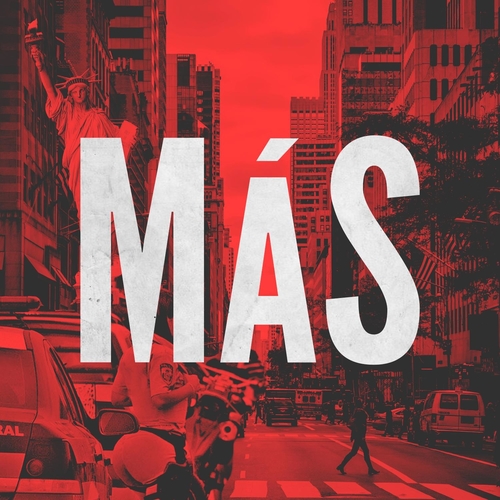 Producer and bass player extraordinaire Brady Watt has just released his latest single "Mas" featuring singer Spencer Ludwig, Dru Oliver and Randy Class.
Watt adds about the song:
I set out to make a song that encapsulated the cultural fusion of Uptown NY. It's got a Latin feel with a Hip-Hop backbeat + drums. Organic instruments and a monster bassline as always. I love this record and think you will too. We had a blast doin it especially the video!
As he's done on each of his previous single releases, Watt manages to cook up something completely unique that sounds like nothing else out there. We previously featured his singles "Roots Around My Rib Cage", "Roads", and "Black and White".
Recently, he had been working towards his upcoming sophomore album "To Get Back Home".
Brady Watt has made a name for himself over the past decade as one of the most in demand bass players. Currently, he is part of DJ Premier's The Badder Band and is also signed to his TTT (To The Top) label to release the upcoming album.
In his spare time, he's been in the studio producing for some of hip hop's biggest names, as well as performing gigs of his own and with other artists.