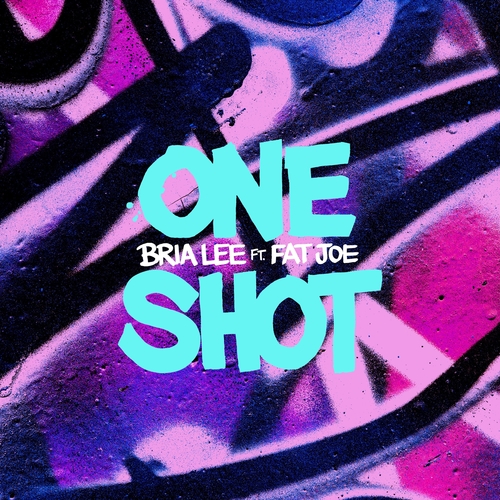 New York based singer/songwriter and Republic Records based artist Bria Lee has just released the visual for her latest single "One Shot" featuring Fat Joe.
The singer speaks on the video's concept, stating: "The beginning of the 'One Shot' music video pays tribute to one of my father's favorite movies, Scarface. The video depicts a strong woman taking control of her toxic relationship."
The song at it's essence brings nostalgia to 90's hip hop and r&b. Fans will surely recognize the same sample is used as in The Beatnuts "Off the Books", and Fat Joe even raps along to the flow of Big Pun's verse on that song.
"One Shot" sets the stage for further music to come from Bria Lee in 2019. Thew new music exudes a sensually emotive sensibility that fuses rugged hip-hop beats with sublime, edgy pop and allude to her forthcoming debut album.