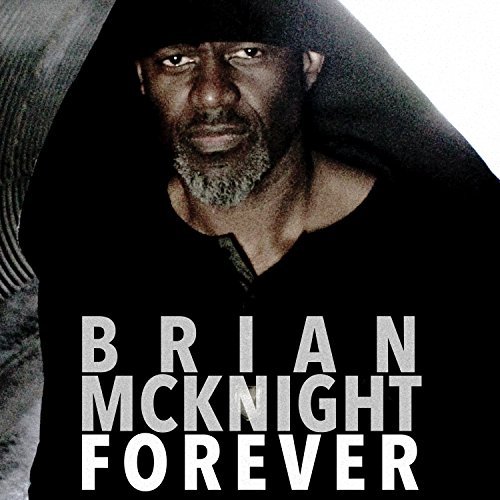 We were literally just discussing the legendary legacy of Brian McKnight on our most recent podcast. The veteran singer now returns with the video for his brand new single called "Forever".
To go along with the new song, McKnight has also announced that he will be releasing an upcoming album called "Genesis". "Forever" is set to be the first single from the project which will release on August 25th, 2017. This will be his thirteenth album overall.
He most recently released his latest album "Better" in early 2016. He's been releasing his albums as an independent artist following many years at major labels.
McKnight has also been keeping himself busy between touring and releasing new albums. We recently wrote an article about a live cover series he's been putting together called "Brianized" which finds him creating his own versions of timeless hits of some of music's biggest names.