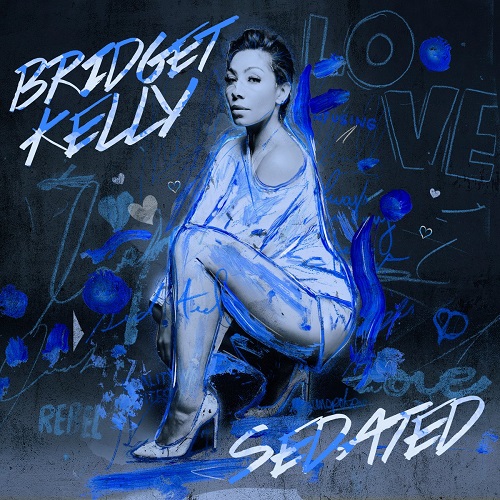 Check out the stunning visual for the latest single "Sedated" from singer Bridget Kelly.
Kelly is set to release the a project called "Reality Bites" on April 27th, 2018, and "Sedated" will be included. The title of the project is likely a play off of her starring appearance in Love & Hip Hop: Hollywood where she's recently been featured.
The new project will follow in the footsteps of previous releases such as "Summer of 17" and "Time Flies". We still anticipate the release of her debut album.