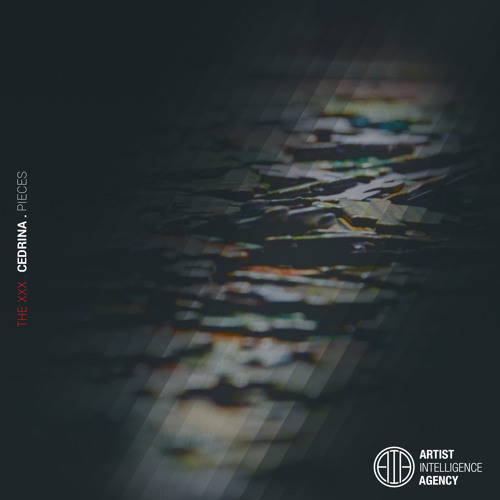 Check out the new video from emerging r&b artist Cedrina for her latest single "Pieces".
"Yearning for you now, Thinking of the how's, You're the reason I'm lovesick" she croons over a hypnotic production.
The Atlanta based artist has a unique blend of music based around the genres of hip-hop, r&b, and soul music.
The singer is currently independent and working on her brand, so stay tuned for more new music in the coming months!