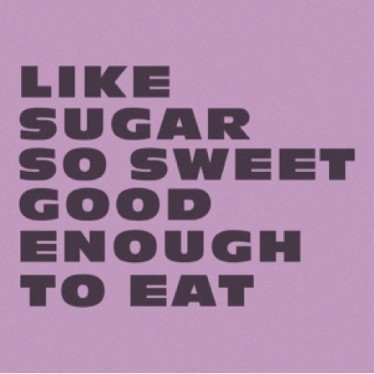 The Queen of Funk Chaka Khan links up with Major Lazer found Switch for a collaboration on her new single "Like Sugar". Not only does it represent a scintillating collaboration between two leading talents, but it's also a statement of intent as the first release from Switch's new label imprint Diary Records.
While Chaka Khan has returned to touring, new tracks have only emerged sporadically since her 2007 album 'Funk This'. 'Like Sugar' demonstrates that her voice soars with as much power and emotion as it did back when her solo career exploded with 'I'm Every Woman', forty years ago. The track is the first taste of Chaka Khan's long-awaited new album on Diary Records, details of which will be announced soon.
Fittingly, given it's a Chaka Khan track, the accompanying video has been directed by another iconic female creative in the shape of Kim Gehrig (Calvin Harris, Basement Jaxx). It's a rare return to the music video world for Gehrig after focusing on award-winning commercial work for clients including Sport England, John Lewis and Honda.