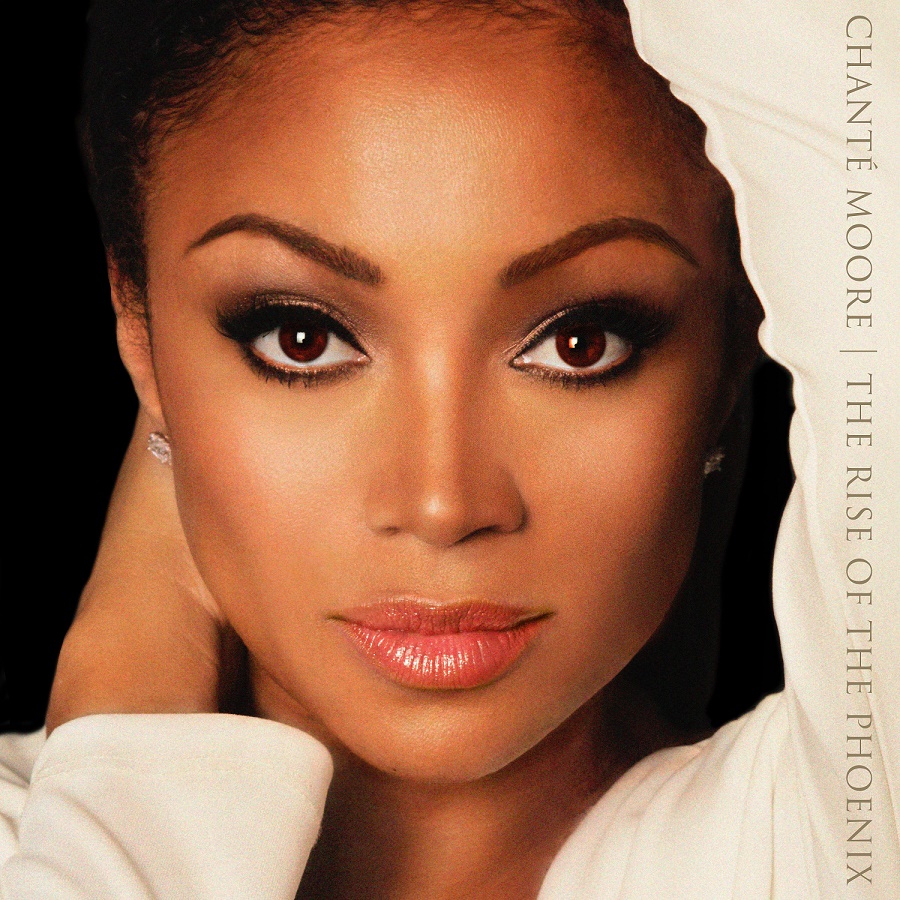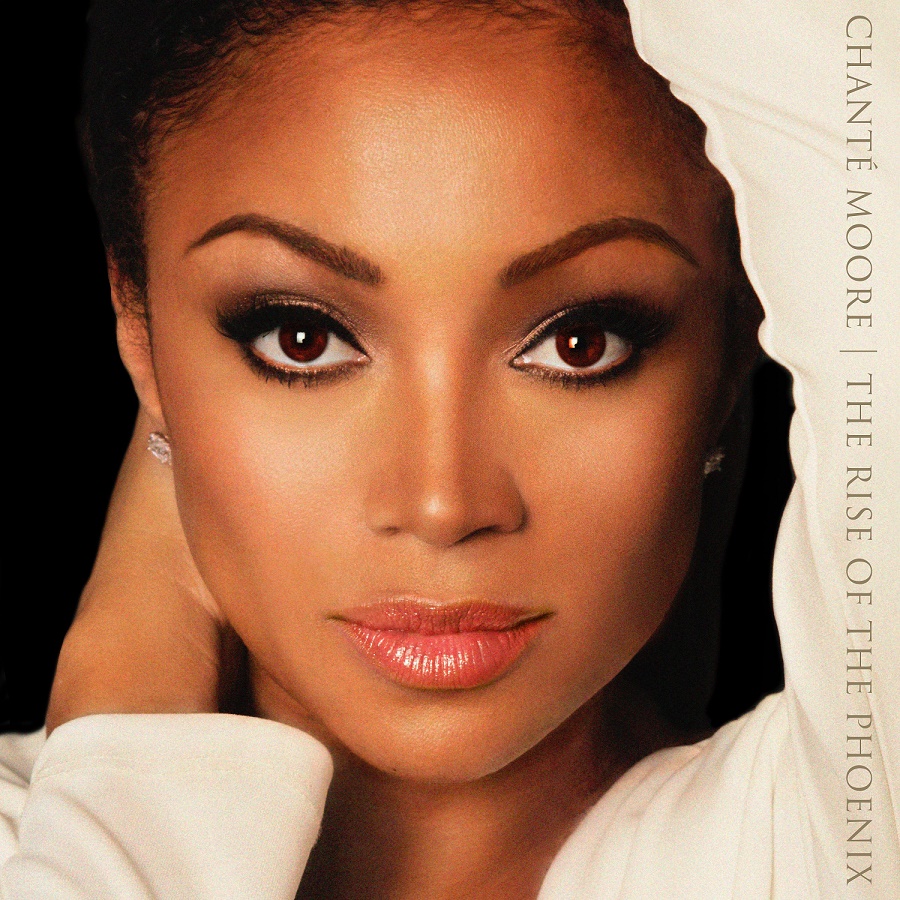 Check out the stunning new music video for the sophomore single, "SOMETHING TO REMEMBER" from the upcoming 7th studio album, "The Rise Of The Phoenix" from R&B Songstress CHANTE' MOORE. The anticipated album will be available worldwide on September 15th, 2017 and pre-orders are available now.
"Something to Remember" was written by Chante' Moore and Felly The Voice and produced by Lil Ronnie for Beats 4 The Stars.
"Being on the road as much as I am, staying connected to the one you love is vitally important. In those times when saying "I love you" is not enough… you've got to give them something to remember you by," says Chante'.
The music video was creatively directed by the one and only Frank Gatson Jr. "My goal with Chante' was to create a stripped down visual that concentrated on real black love as being very simple…. "Something to Remember," adds Frank.
CHANTE' MOORE has bee dominating the R&B charts for decades and this time is no different. She is currently enjoying the success of the smash mid-tempo love anthem, "Real One", presently charting as the #10 Top R&B song in the country. The world will experience the first collection from the master songstress in nearly four years!
Moore's most personal album yet, "The Rise of the Phoenix" is rich with emotion and personal revelations about Chanté's life and feelings. Infectious dance tracks, sensual ballads and anthems of heart-and-soul capture Moore's impressive vocal dexterity, songwriting skills and production ingenuity to thrill her legion of avid fans and quench the soul music lovers longing for real R&B.
"This album reflects where I am now in my life. I am perfecting myself. I continue to learn how to burn away the old mindset, the negativity that weighed me down so I can become the best me. I am the Phoenix rising and I'm living my life again!"
CHANTE' MOORE is currently on a national promotional tour in support of the single and upcoming album; cities include: Cincinnati, Birmingham, Atlanta, Orlando, Miami, Kansas City, Philadelphia, Oakland, Los Angeles, New York and New Orleans, just to name a few.