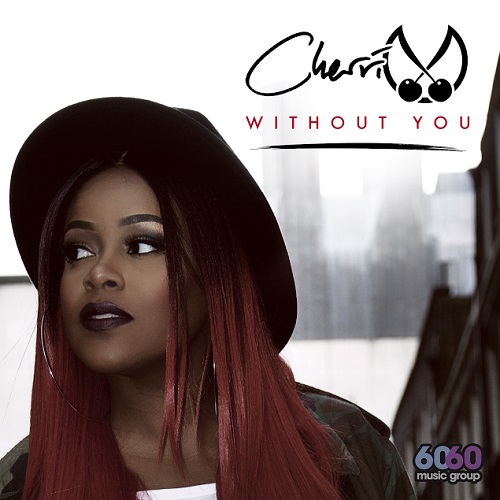 Emerging singer Cherri V continues to roll out her stripped series by premiering a video for fan favorite single "Without You". In the live visual, which showcases her stunning vocals, she gets help from musician Hannah V.
The song was originally produced by Harmony Samuels, but her Cherri V turns the record into a resounding piano-led ballad, which places Cherri's glorious and expansive vocals up front and center, and allows her tongue-in-cheek lyrics to play a much more expressive role.
Cherri V most recently released her single "Things You Do" just last month.
The British Soul songstress Cherri V is is gearing up to the release of her long awaited debut album Brown Eyed Soul. She's already given us a taste of what to expect over the years by releasing three EP's, and she's got a lot more in store for 2018.