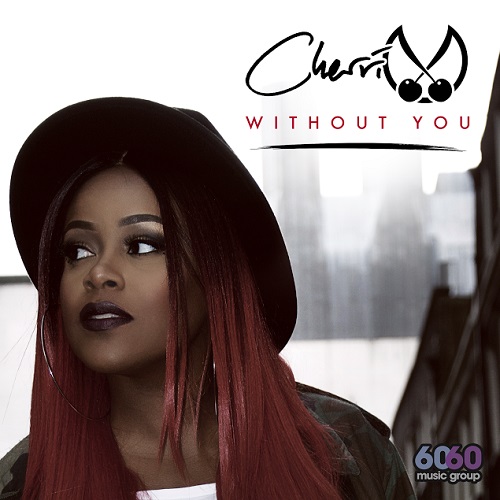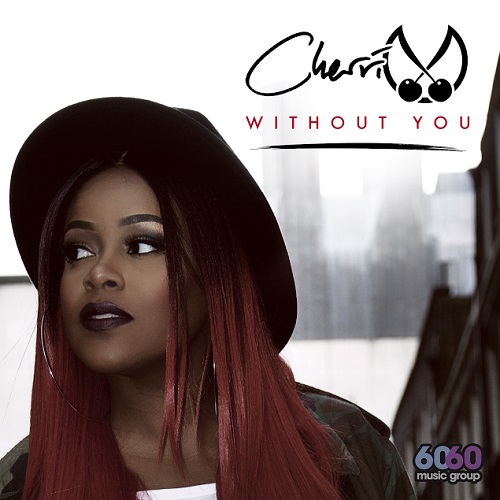 Singer / Songwriter Cherri V releases the video for her brand new single "Without You". The song was produced by Harmony Samuels and radiates with an abundance of soul and endearing reality.
Cherri V's velvety tones echo over a piano-led instrumental that is laced with percussion allowing her powerful voice and emotion to burst through the seams.
Painting a vivid picture on the construct of a relationship, the visuals are presented in a sprightly and flirtatious form which capture the mischievous and lighthearted aspect of Cherri V's charming character.
The unforgettable and accomplished songstress, recognised for her striking, fiery red hairstyles, has always kept it real with her straight talking lyrics. Unafraid and eloquent in her ability to discuss the truths of her life and her battles, she has previously been 'Cherri-picked' to work and perform alongside Wiley, Dawn Richard and Lethal Bizzle, with whom she celebrated the top 20 hit 'The Drop'.
Opening the page on a new chapter, 'Without You' opens the gateway on Cherri V's journey to releasing her captivating album 'Brown Eyed Soul', which is set to be the most personal and autobiographical project to date. Having nurtured, matured and cultivated her music for the album, it is set to tell a story its entirety via her compellingly rich and dynamic voice.