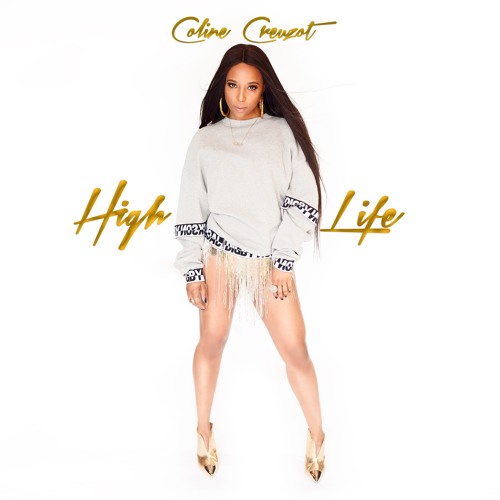 Houston based singer Coline Creuzot has just released the visual for her latest single "High Life". Backed by a noticeable sample of "Ooh Boy I Love You So" by Rose Royce in the chorus, she celebrates love throughout the song.
"High Life" was written by Dallas Blocker and produced by J Sounds.
The singer is getting ready for the release of her upcoming EP called "Timeless" set for release in early 2018.
Her previous single, "Truth Is" climbed to #24 on Billboard's Adult R&B/Contemporary charts leaving no wonder as to why she is performing on stage with the likes of Keyshia Cole, T.I. and most recently Monica. "High Life" stems from Coline's Timeless EP which will be dropping Summer 2017.
"High Life shows a different side of me," exclaims Coline. "I always write or co-write on my songs which mostly talk about relationships and heartbreak, so 'High Life' was a good change of pace and added some balance to the EP!"