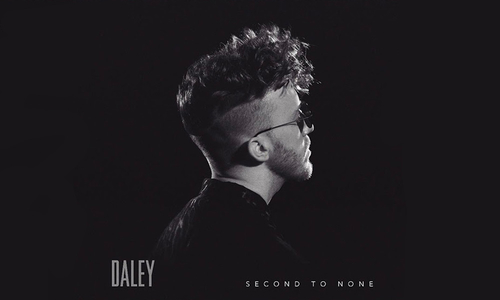 Despite releasing his latest album nearly a year and a half ago, soul singer Daley continues promoting the project, giving us a new video for single "Second to None".
The song was included on his 2017 sophomore album "The Spectrum". This follows in the footsteps of the second video from the album for the song "Careless".
Also included on that project was the hit single "Until the Pain is Gone" featuring Jill Scott, which just happened to be rated as our #1 Song of 2017 in our year end countdown.