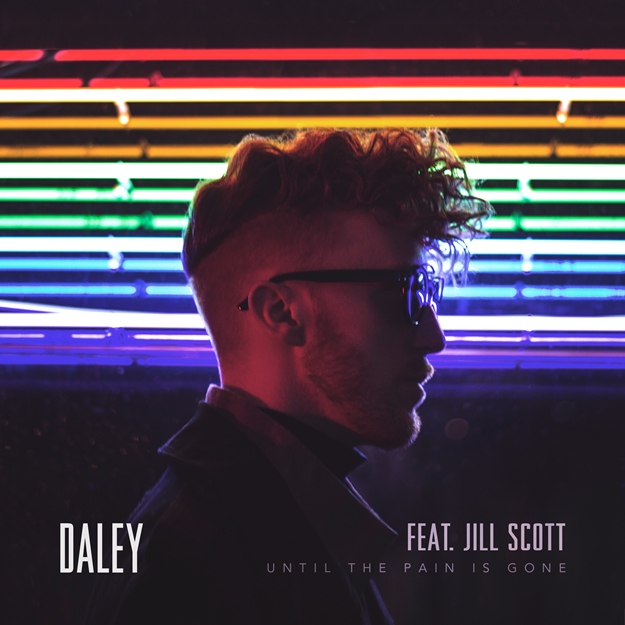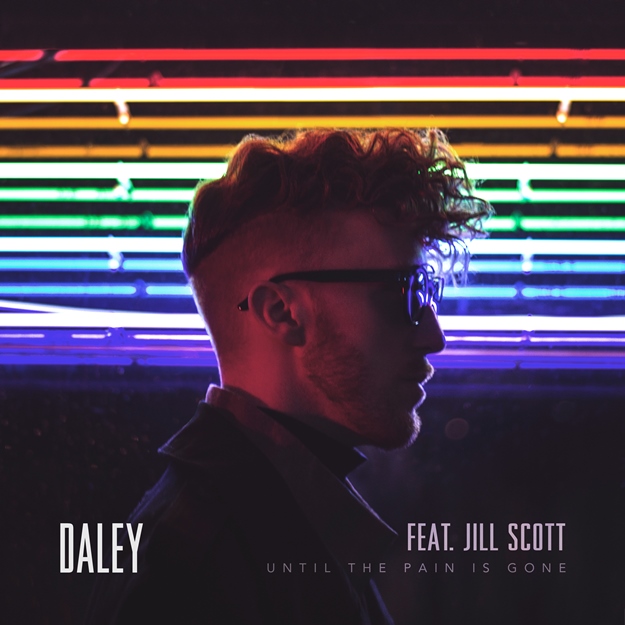 Just a week ago, Daley met his fans anticipation for new music with the brand new single "Until the Pain is Gone" featuring Jill Scott. Today, he returns with a visual to accompany the song.
Working with one of his greatest inspirations came about after Daley opened one of Jill Scott's shows in London.
"She was really kind and encouraging and we stayed in touch," he says. "In the studio writing this song I just had a feeling… kept hearing Jill's voice as the song developed, like it was asking for her energy. I've learned to trust those gut feelings when they occur, so after a little hesitation I sent it to her for her thoughts… and was thrilled to receive a reply that she loved it! She took it and interpreted it in her own amazingly soulful way, and it was done."
Daley is set to release his upcoming studio album The Spectrum via BMG. For his second full-length album, Daley draws on professional and personal experiences from the last two years, including the loss of close friend and manager Richard Antwi. With this release, Daley has unlocked the next chapter of his musical journey with renewed inspiration… and eagerly-awaited new music.