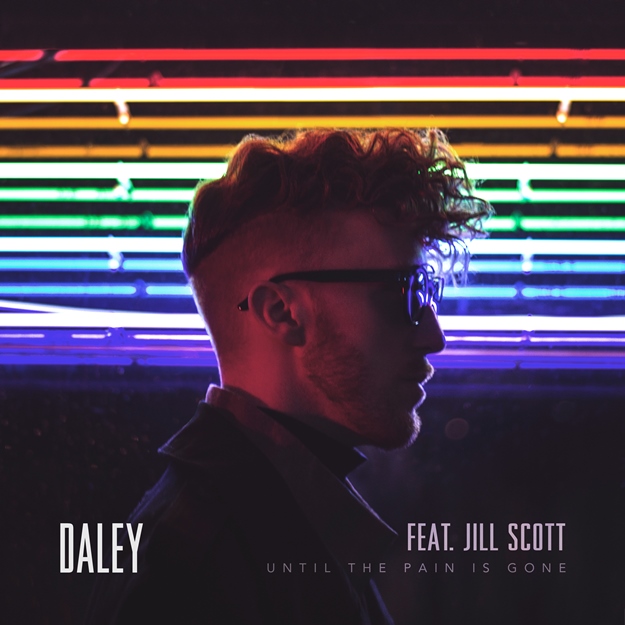 As a treat for his fans, London based r&b crooner Daley has just released a new live version of his hit single "Until the Pain is Gone".
When watching the video, you can immediately understand how gifted of a vocalist the young singer is. Although Jill Scott is featured on the single version of the song, he doesn't need any help from her here as his vocals soar on their own; almost sounding better than the recording.
The original version of the song was included on Daley's recently released album "The Spectrum". The album is one of the stronger releases in r&b music this year, and we anticipate an upcoming tour and new single to follow.