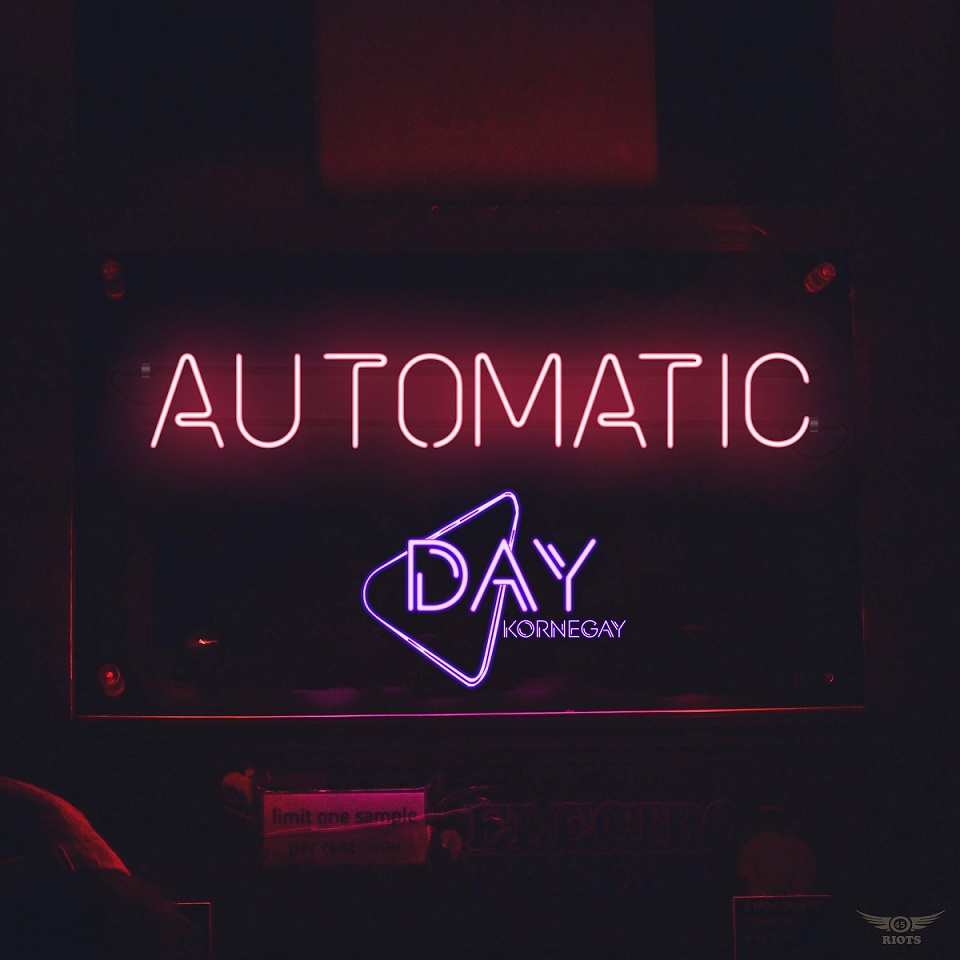 Emerging singer Day Kornegay has just released his visually colorful music video to his feel-good single "Automatic". The song was written by the singer-songwriter and producer, along with Fenrick Gibbs, Adam Mason, Yaw Sintin-Misa, Nathaniel Jones and Fabiola Esperanza and produced by Rick Steel.
"Automatic" is already creating buzz at national radio with it being the third most added record this week according to Mediabase. The song was recorded with an all-live studio band and horn section, conveying a sense of both assurance and authenticity infused with elements of R&B, urban pop, funk, and hip-hop, without being confined to any one specific genre.
As his debut five-song forthcoming album can attest, Day's done his homework while developing a sound that's fresh, vibrant, and accessible. Day himself refers to it as "Urban Intellectual." "I can be edgy, but in a subtle way," he concludes.