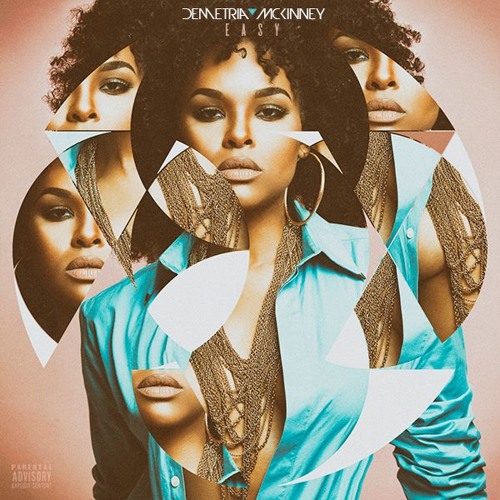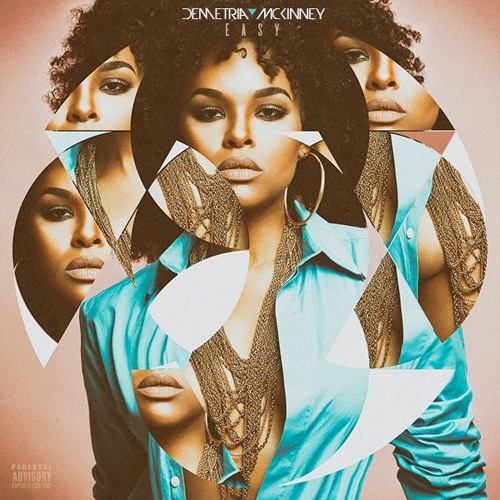 Just days after releasing her brand new single "Easy", dynamic singer / actress Demetria McKinney drops sexy video for the song as well. The video was directed by RTD Entertainment.
"I wanted a video that gave off a cool, sexy, artsy vibe that showcased me as an artist," says Demetria about the video's concept.
The sultry track is available now on iTunes. "Easy", which was co-written by Demetria McKinney, Courtlin Jabrae and Devin Horton, is the first single from her forthcoming album, Officially Yours, set to drop this Spring.
Also in case you missed it, we recently sat down with Demetria McKinney for an interview once again. During the conversation, we discussed what to expect on the upcoming album, transitioning from acting to singing, and much more.