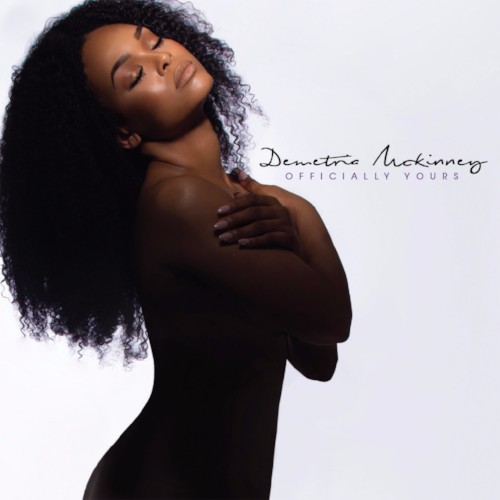 Songstress Demetria McKinney is gearing up for the release of her debut album, and has just released a video for the new single "Happy". The song is available as an instant download for fans who pre-order her album "Officially Yours", which is set to release on September 29th, 2017.
The album was executive produced by Kandi Burress, and also features the previously released hit single "Easy". Speaking on the album, the singer adds:
"As a recording artist, this is where the most truthful, transparent side of me will be seen and heard. People mostly know me for the roles I have played, and they are all roles that I chose specifically for the lessons that I would learn from each character. Personally, I never wanted to show vulnerability because I thought it was a sign of weakness. I didn't want to talk about situations I've endured and I would shut off opportunities that would make me connect with any past pain. I always hid behind my characters, and allowed them to overshadow Demetria. But the reason I call this LP Officially Yours is because the music represents the 'official' Demetria McKinney."
Additionally, McKinney portrays the late music legend Whitney Houston in TV One's forthcoming biopic Bobbi Kristina, about Bobbi Kristina Brown – the only child of Houston and singer Bobby Brown – which is scheduled to premiere on the network on Sunday, October 8th at 7 PM.