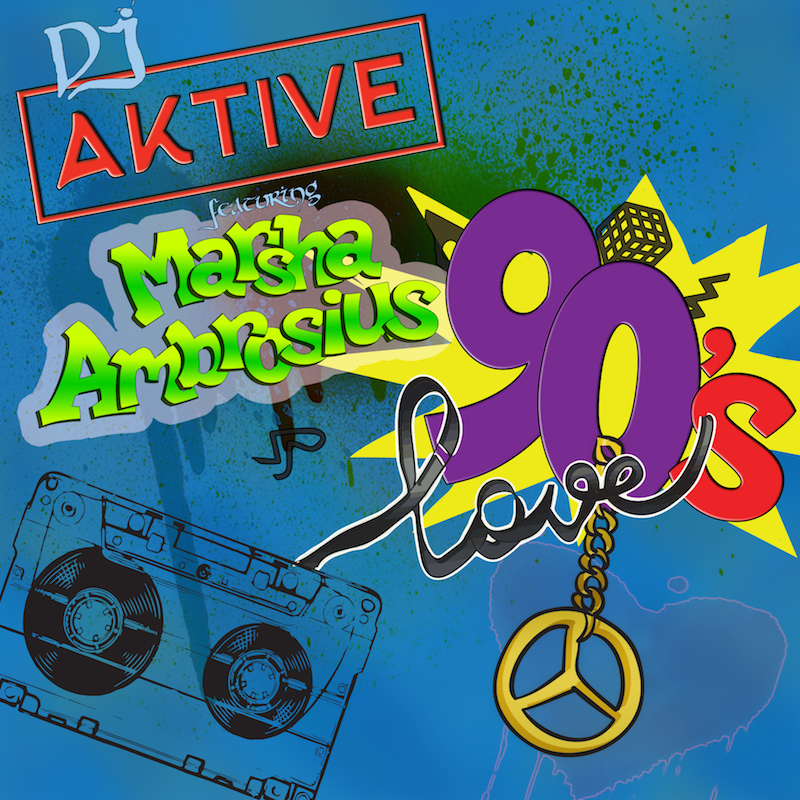 DJ Aktive – 90's Love (Featuring Marsha Ambrosius) from James Johnson Jr on Vimeo.
Check out the visual for "90's Love", the debut single from DJ Aktive alongside featured guest Marsha Ambrosius.
The video was shot and filmed in various sections in his hometown of Philadelphia. It's is a collection of cool spots, murals and things that will cause the viewer to reminisce about things you loved in the 90's.
The world renowned musician recently wrapped up supporting Janet Jackson on her tour, and is ready to move full speed ahead with his own project. The upcoming EP is called "The Tour" and is scheduled to be released in the spring of 2018 and will feature various artists that Aktive and has toured and worked with over the years.