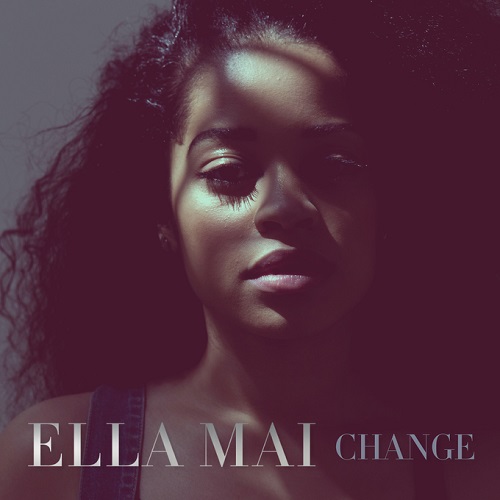 London born songstress Ella Mai is the protege of super producer DJ Mustard, and she's just released her new video for the song "10,000 Hours".
The song is included on her upcoming EP called "Change" which is set to release on November 18th, 2016. Executive produced in its entirety by West Coast hip-hop phenom, DJ Mustard, the project is a heartfelt throwback to 90's R&B. "I'm a big fan of music from that era," admits the half Jamaican-half Irish beauty, now officially signed to Mustard's 10 Summers label. This will be the first official release on the 10 Summers and Interscope label partnership.
A thematic continuation of her previously released EP, Time, which chronicles the slow demise of a love relationship, Ella Mai says the new project is all about "newfound love, new emotions and new experiences." She offers, "It's about finding someone new and knowing how to appreciate what he's giving you in comparison to what you were dealing with."
The stellar five-song collection kicks off with "Down," where Ella Mai elegantly flips the script on the 1994 Brandy classic. "Who Knew" has the 22-year-old pondering, "'how did we fall so deep so fast" while "Lay Up" proposes an island getaway with her new man. The single, "10,000 Hours," she says, is about putting in the time it takes to master love.
"In the book Outliers, Malcolm Gladwell says you need to do something for 10,000 hours in order to have it down pat," Ella Mai reasons. "My song applies that same theory to love."
"Change" will be available this Friday on all digital platforms.