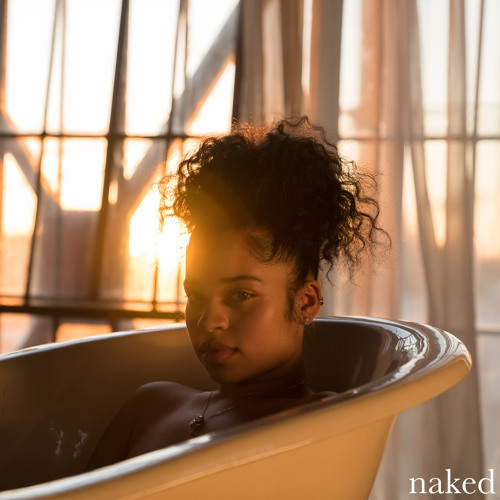 Check out the visual for the latest single from Ella Mai called "Naked". The song itself delivers powerful notes and speaks to every person that yearns for unconditional love.
She celebrates the two year anniversary of the release of her debut EP "Time" with the powerful and poignant visual for "Naked". Directed by Keoni Marcelo, Ella illustrates the overarching concept behind the lyrics—beauty is subjective, and its exists in every race, gender, age, body type, and sexuality.
The half-Jamaican, half-Irish songstress was born to create change with her voice. Whether she is lamenting about the demise of a relationship or professing her intense feelings about a newfound love, Ella Mai easily shares stories to which we all can relate. After signing to DJ Mustard's 10 Summers label in 2016, Ella Mai hit the road opening for Kehlani's Sweet Sexy Savage International Tour at the beginning of 2017 and finished the year with a sold-out tour of her own.
With a highly-praised EP Trilogy under her belt, Ella is now gearing up to release her debut album.