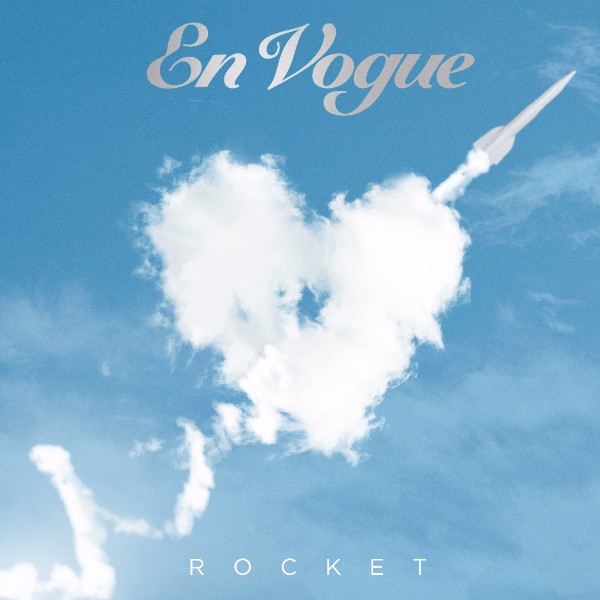 Legendary r&b group En Vogue have just released the visual for their latest single "Rocket". This captivating video was directed by Damien Sandoval and was shot in the El Mirage dry lake bed in California. The futuristic look makes the deeply-felt lyrics come alive.
"Rocket" is the first official single from the group's return album "Electric Cafe" which is set to release on March 30, 2018. The song was also the #1 most added song at Urban AC radio this week.
"It was really exciting shooting the 'Rocket' video…perfect theme to enhance the song," says founding member Cindy Herron-Braggs. "The look is futuristic meets sexy…a step into the future," says member Terry Ellis. "It's such a pleasure working with a director that's not afraid to come up with a concept that's outside of the box and pays tribute to the music," says member Rhona Bennett.
The soul-stirring lyrics were written by Ne-Yo and produced by Curtis 'Sauce' Wilson whose credits include Brandy, K. Michelle, Musiq, and Celine Dion. "Electric Cafe" will feature a guest appearance by Snoop Dogg, with production from Raphael Saadiq, Dem Jointz, and longtime En Vogue producers Denzil Foster and Thomas McElroy.
En Vogue is also set to embark on an international tour in April 2018, with U.S. dates to follow.