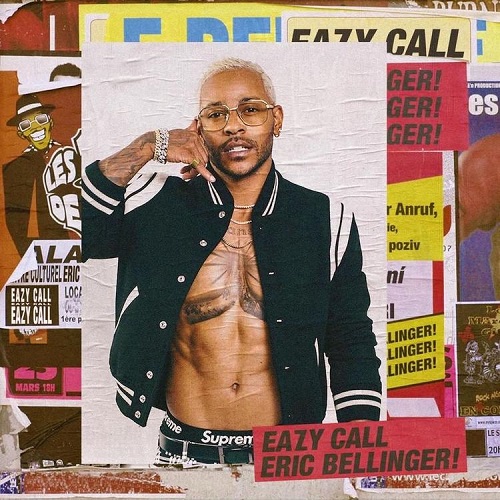 ​
Grammy Award winning r&b stars Ne-Yo and Eric Bellinger collaborate with the hilarious video for the song "Dirty Dancin". The song is the second single from Bellinger's 2018 project "Eazy Call".
Pink spandex, a room full of dirty dancing women, plus Grammy award winning artists turned pseudo dance instructors Neyo and Eric Bellinger are the secret sauce ingredients for Bellinger's newest video. He adds about the song:
"I remember sending the song over to Neyo & just remember hoping he'd jump on it. One night he hit me & told me to come by the lab but didn't say for what. When I walked in he said, "Surprise." He pressed play and he had recorded his verse for Dirty Dancing, I couldn't believe it!"
Eric Bellinger is also currently on tour supporting the latest project "Eazy Call".