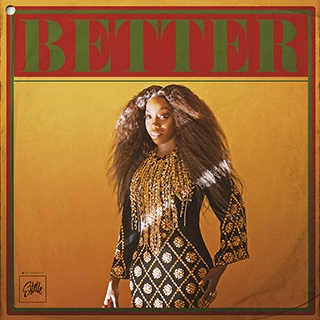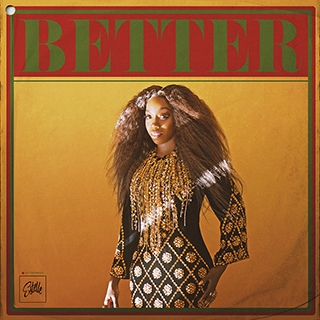 Veteran singer Estelle has just unveiled the visual for her latest single "Better". The Harmoney Samuels produced tropical tinged song is her inclusion on the upcoming Reggae Gold 2018: 25th Anniversary compilation, a series which her music has been featured on before.
The song is also the first offering from her upcoming fifth studio album called "Lover's Rock" which will release this September via VP Records and Established 1980 Inc.
In comparison to those of her formative years, Lover's Rock is Estelle's most personal album to date, as she centers in on her West Indian roots with a full-fledged reggae album. She has collaborated with esteemed Jamaican producer Supa Dups, Reefa, Jerry Wonda, Harmony Samuels, and more.
On the upcoming album, Estelle fuses her signature R&B and hip-hop sound while paying homage to her Grenadian roots as she not only concentrates in reggae, but also embraces Afro-beats and Soca music.