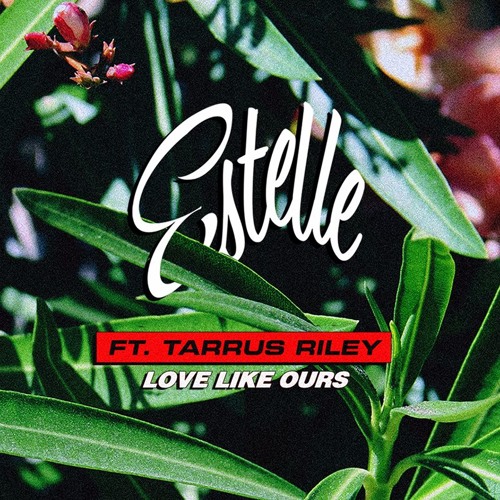 Singer Estelle has just released the video for her latest single "Love Like Ours" featuring Tarrus Riley. The smooth, mid-tempo track is an exclusive on the Reggae Gold 2017 compilation album.
Directed by Denzel Williams, the visual portrays a love story narrated by Estelle and Tarrus Riley with stunning outdoor shots of lush greenery. The actors, Gabbi Neal and Guy Peel Jr. play a young couple deeply in love, further emphasizing the songs love filled lyrics that embody the pride and joy of being in a relationship, making it a celebratory anthem for lovers everywhere.
The expert styling done by Shani James finds Estelle and Tarrus donning beautiful white ensembles throughout the four-minute video. The actors are dressed in beautiful vintage pieces.
Also in case you missed it, we recently caught up with Estelle for an interview to get the scoop on the new single as well as her upcoming album.