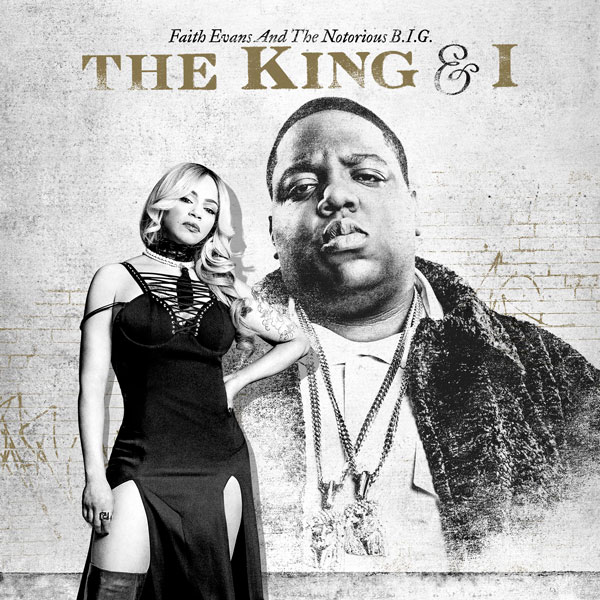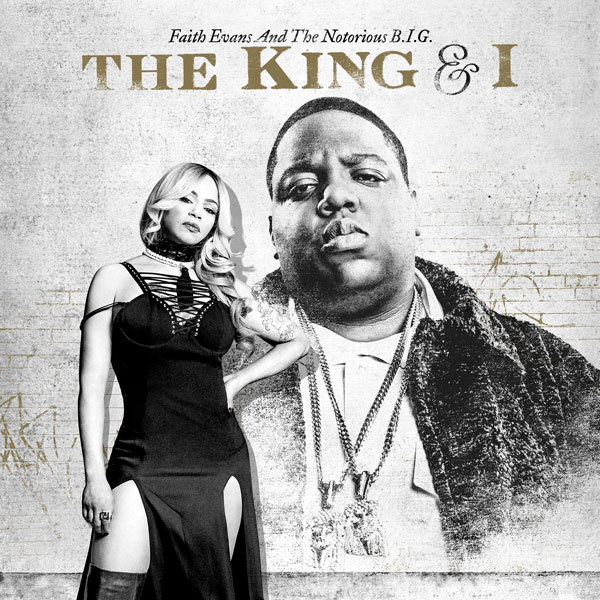 R&B legend Faith Evans has just released the video for her single "NYC" featuring JadaKiss. The song was among the first tastes she gave us from her duets album with the Notorious B.I.G. "The King & I", and we finally have a visual.
As you might expect, Faith keeps things in New York City in the video clip.
Faith Evans released her seventh studio album "The King & I" as a special tribute to her late husband The Notorious B.I.G.
The album was a long awaited project, and features previously released Notorious B.I.G verses along with a new twist from faith, over 20 years after the rappers death.
The album is available in stores and online now, and you can stream it in its entirety via Spotify.