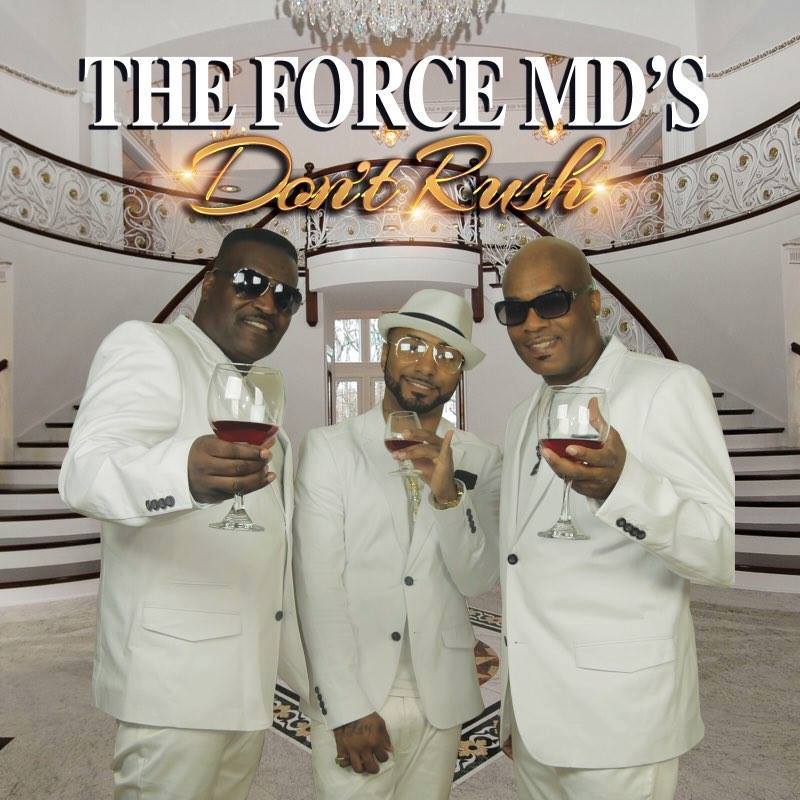 R&b group The Force MD's are back following a long hiatus with new music and a visual.
Remember those amazing harmonies from "Tender Love," "Tears," "Love is a House" and more, well the guys are back with those infectious harmonies with their latest single, "Don't Rush."
The Force MD's now consist of original members Stevie D., Rodney "Khalil" Lundy, and new member Zieme The Dream. The group has suffered some untimely losses to their members over the years, but continue to keep the movement going.
The group originally gained acclaim with a series of hits in the 80's and into the early 90's. They're considered as one of the originators in the New Jack Swing movement.