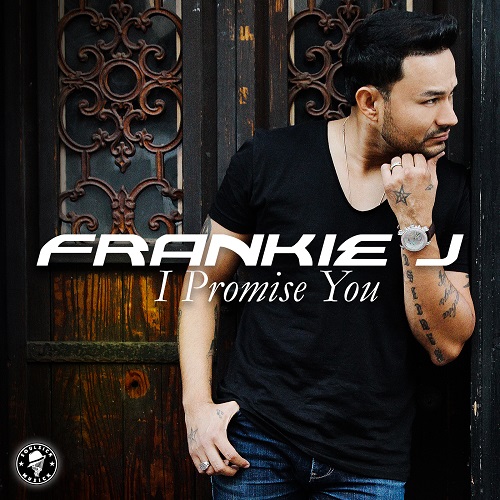 Ceteran r&b singer Frankie J has just returned with the video for his latest single "I Promise You". The touching ballad pays tribute to that significant other you can't live without, and the video portrays a beautiful wedding scene.
The chart topping crooner has serenaded us for years with sweet ballads and heartfelt lyrics, and it's no different on the latest single. The songwriter, producer, and the artist is set to release project "More Than The Music" during the first quarter of 2017.
The inspiration for "More Than Music" is based on 80s pop songs with a creative blend of the freestyle genre; an upbeat fusion of electro and hip-hop music. This project will be sure to get us off our feet and moving!