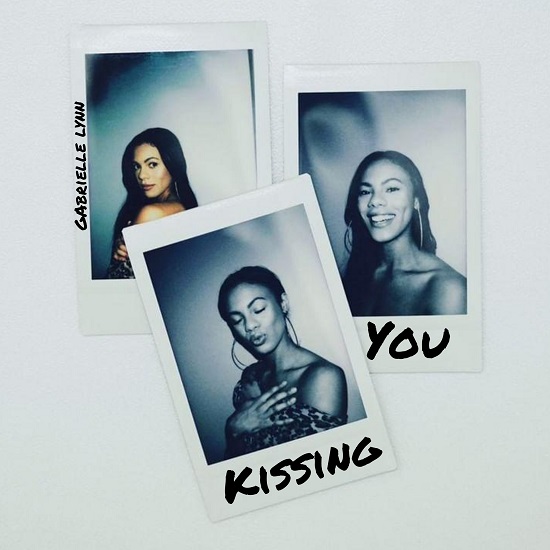 We've been excited to be at the front of the emergence of soulful R&B artist Gabrielle Lynn's breakout. Our site had the opportunity to premiere her first two singles, and are back once again to share a first look at her video for "Kissing You".
The breezy visual was recorded at El Matador Beach in Malibu and directed by Gabrielle Lynn herself along with Tamas Radics. "Kissing You" was produced by Grammy Winning producer Rio Bridges & Co-Produced by Been Reza & Aaron Boyles.
Gabrielle Lynn revealed to us exclusively about the video:
"I am very grateful that my first time being at El Matador Beach, I was able to shoot my music video for Kissing You. I had a wonderful experience co-directing with Tamas Radics, and I feel we were able to capture the beauty and innocence of the song with every shot. Kissing You has been on repeat since we recorded it and I am so excited to see the vision of the song come to reality"
This is her second single off her upcoming debut EP "Untitled". Definitely check out her first single "Who Do You Love" which released last month.
Stay tuned for much more from Gabrielle Lynn!