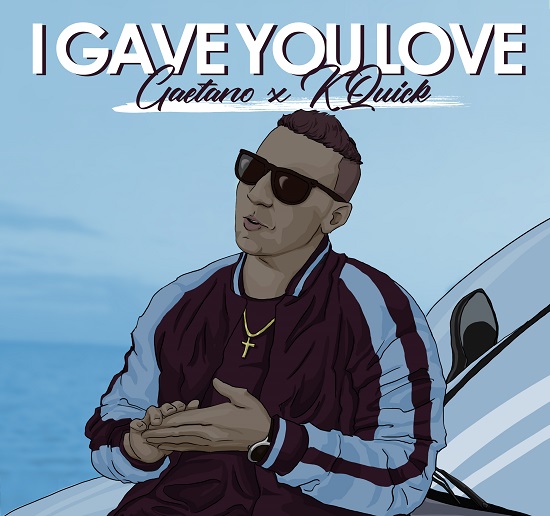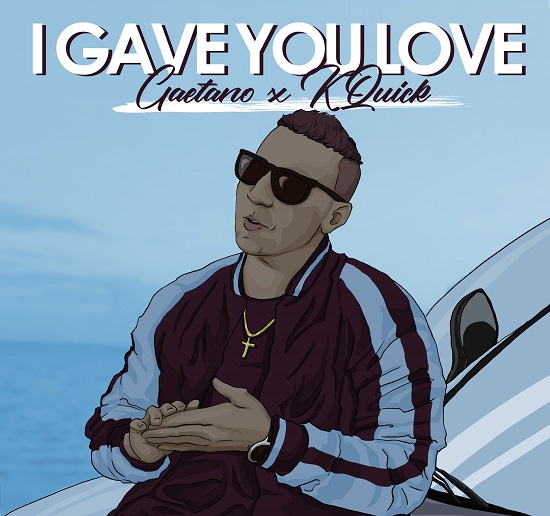 New York bred Miami based singer/songwriter/producer has been a friend of ours and a favorite to feature on the site over the years. After a brief hiatus from music which found him finding new inspiration in a move to Miami, Gaetano returns with the brand new single "I Gave You Love" featuring K Quick.
The new track has a tropical island vibe, capturing the essence of Miami Beach just in time for the summer. The sultry video provides a perfect companion to pair with it and match the vibe.
Gaetano showcases his versatility on this record with a hypnotizing falsetto, bumpin' bassline and a radio-friendly hook you won't forget.
He is currently working on a new EP titled "Now or Never", which is set to release in summer 2019. In the meantime, check out his website to stay in touch, or follow him on Instagram via: @official_gaetano