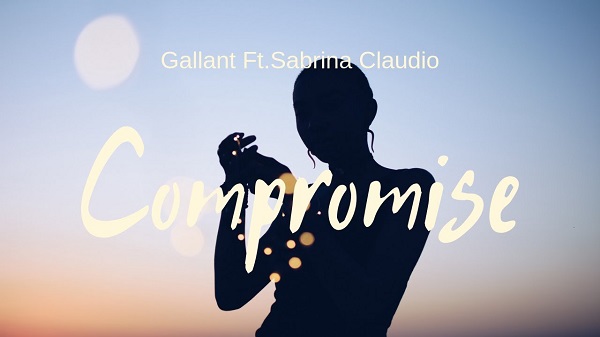 Gallant has continued to bring the content while gearing up for the release of his upcoming album. He now returns with a visual for latest single "Compromise" which features fellow R&B star Sabrina Claudio.
The song is expected to be included on Gallant's upcoming sophomore album "Sweet Insomnia" which will release on October 25th, 2019 via Warner Records. He first introduced us to this album with the release of previous singles singles "Sharpest Edges," "Crimes," and "Sleep On It."
Gallant has always managed to widen the range of R&B with relatable confessions and thought-provoking cinematic concepts. The singer strikes a balance between bedroom-ready throwback production and nuanced narratives.