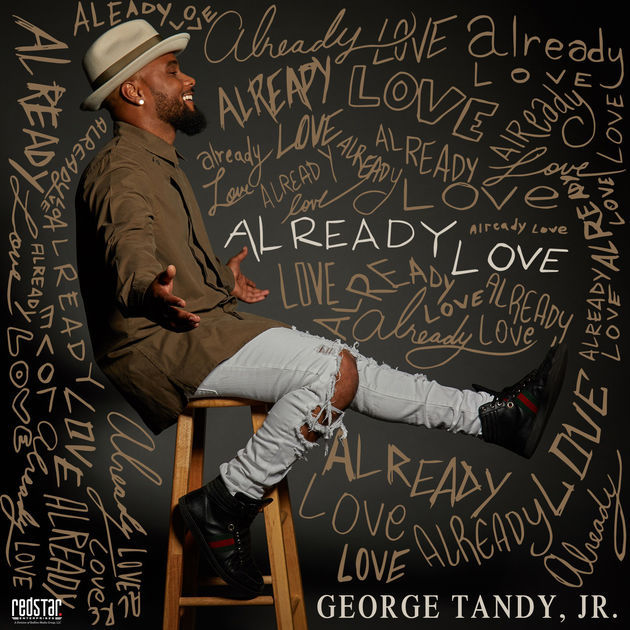 George Tandy Jr. took the r&b world by storm a few years ago when his hit single "March" reached the top 5 on the Urban A/C radio charts. This was an unprecedented feat for an independent artist, and led to his signing with Republic Records in 2014
His debut album "The Foundation" released later that year, and put him on the map as one of the most exciting new artists in the genre.
Although he's been quiet over the past few years, the singer returns in a big way with the new single "Already Love". The accompanying visual for the song is a great representation of everything Tandy stands for as an artist; love and positivity.
Stay tuned for his upcoming project "Because Life…Vol. 1" which will release later this year.