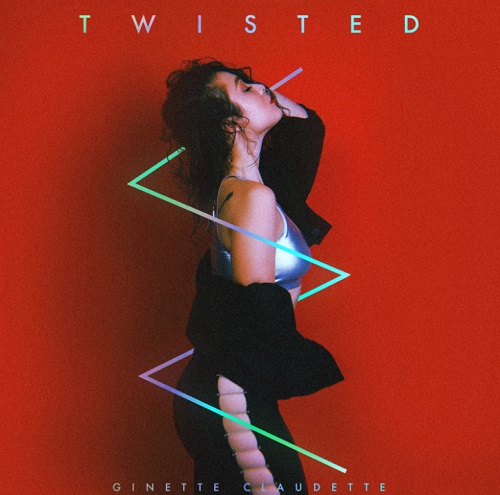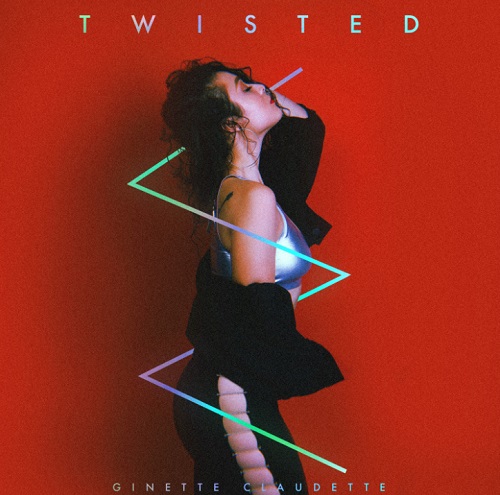 R&B singer Ginette Claudette releases her new video "Twisted" today via RED MUSIC. The singer's around-the-way girl attitude shines through in the sultry visual for the The Stereotypes produced track. The Soben Phy-directed video was shot at the Sunset Hollywood Villa, which is a 1960s house that was used in the original Ocean's 11 film.
"Don't get it twisted, sometimes ride-or-die homegirls are all you need to keep a dude in check. I had so much fun shooting this video and bringing that New York state of mind to life with my girls from back home. I feel like every woman should have a squad like this in their corner, you know, just in case," says Ginette Claudette.
Since her last release, Ginette has grown up and into the music she's making. In 2018, Claudette is just getting warmed up. This go-round, she is making bolder statements with her music and leaning more into her R&B roots. Take the album's lead track "Twisted" for example where she lets her independent, around-the-way girl attitude shine. Claudette's resilience and positive demeanor serve as a testament to the type of artist she is.