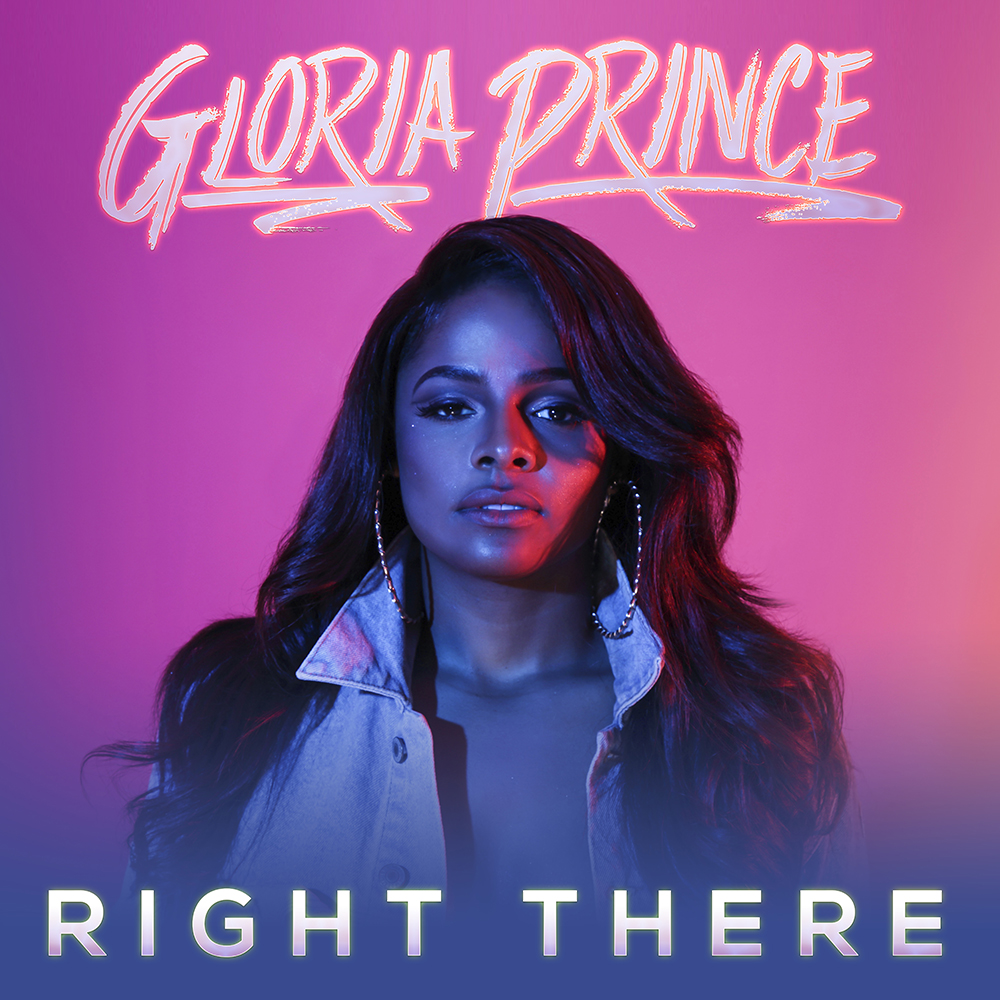 Emerging r&b singer Gloria Prince has just released her new single "Right There" along with a video to accompany the song.
The new single was produced by Grammy nominated producer Keyzbaby (Beyonce, Seyvn, Rotimi, Elhae, Chris Brown, Drake, Omarion) and written by Marquis Rachad. The song is relatable to many young women who've gone through tough times in relationships.
"Right There" is referring to a girl who's been hurt and let down countless of times in her relationships. Finally, she meets a guy who brings something extraordinary different to the table than what she's use to. At this point, she's down to skin and bones in her love life and she he has nothing left to offer him. She's hoping though, once she is ready to trust, let someone in again and fully healed that he will be right there waiting for her.