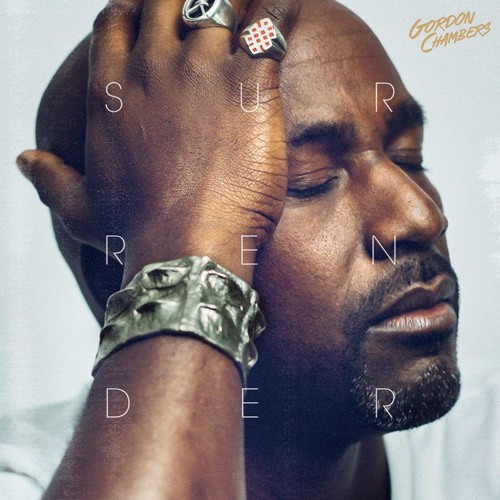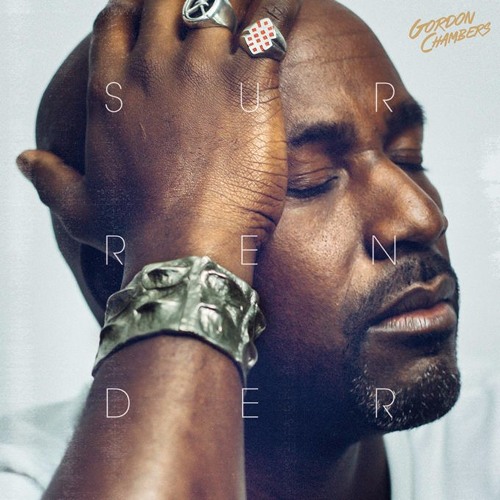 Incomparable soul singer Gordon Chambers has just released the video for his latest single "Circle of Love". The touching song and visual are a tribute to his sprawling Jamaican family love and values.
The song is set to be included on his upcoming fourth album "Surrender" which is set to release on January 16th, 2017. The project is five years in the making, and also includes the first single "I Made It" featuring the undisputed King of Independent Soul, Eric Roberson. The video was recently released as well.
"Surrender" also features a collaboration with his friend Lalah Hathaway on "Back to Love", and also Carol Riddick, Steff Reed, and Ayana Gregory. Fans who pre-order the album now will get "I Made it", "Back to Love" and "Circle of Love" instantly.