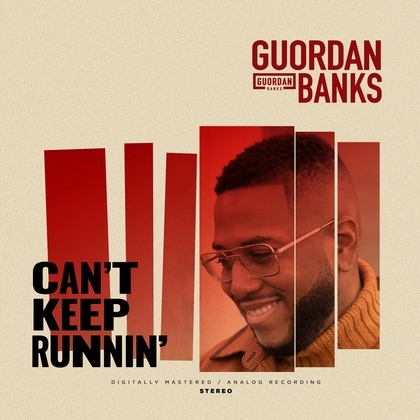 Emerging R&B singer Guordan Banks has just released the visual for his latest single "Can't Keep Runnin'".
The cinematic video features Kai Morae, who is the daughter of Lisa Raye, and includes a twisted ending. The song really highlights Banks' charisma and style, in addition to the soulful vocals that have quietly transformed him into one to watch.
Meanwhile, "Can't Keep Runnin'" continues its steady climb up the Billboard charts, nearing the Top 10. The song samples Gap Band's classic "Yearning For Your Love," it fuses eras by merging R&B and funk into nostalgic, modern bliss.
Stay tuned for Guordan Banks' upcoming album "Blood on the Vinyl" coming soon.