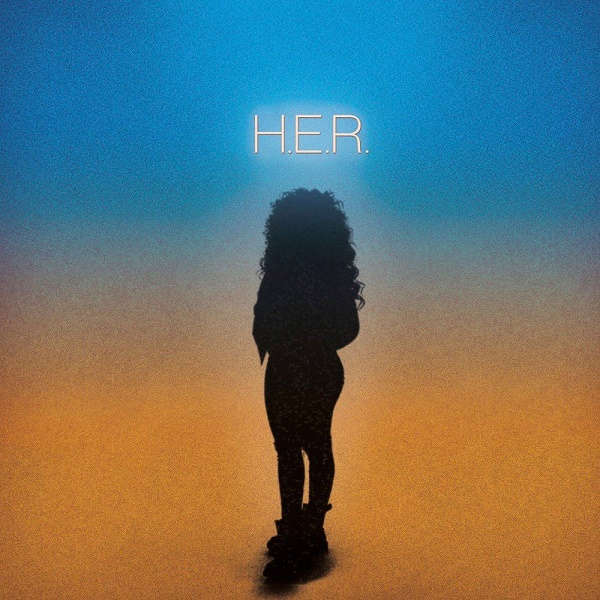 H.E.R. is back with her new video "Avenue". The song can be found on her "Volume 2" EP.
The mysterious has been on the road for the last two months for her "Lights On" tour which was sold out in every city it stopped in. H.E.R. will now take her talents to Europe as she will be touring Germany, France and the UK in March.
We interviewed H.E.R. while she was on tour to talk about her upcoming plans including her debut album which is set to come out later this year. No word on any features at this point, but we do know she will be hitting the studio with R&B producer DJ Camper.